For we are His workmanship, created in Christ Jesus for good works, which God prepared beforehand, that we should walk in them.
Ephesians 2:10
---
SUMMER WORKSHOP
July 10th-14th
Join us for a week of creativity, art, worship and so much fun! We sculpt, sew, build, paint and create, all while celebrating that we are God's masterpiece.
Open to girls in grades 3rd - 8th.Registration opens February 1stLakeside Baptist Church
2865 Old Rocky Ridge Road
Birmingham, AL 35243
---
---

Poiema is the Greek word for workmanship. And in Ephesians 2:10, we read "For we are His workmanship, created in Christ Jesus for good works, which God prepared beforehand, that we should walk in them." We believe every girl is made by God, in the image of God and is meant to live by grace as His masterpiece.
As an artist makes art in his own image, God has made us in His image and pursues us. He has given us the gift of creating as well, resulting in uniquely personal works of art. Through the creative process, girls are encouraged to embrace the intentionality with which God created them and use it to make their own works of art. In it all, they are reminded that God loves them and has made them perfectly to embrace the future He has for them. And as we live as His masterpieces, we pursue Him.
Poiema is a creative arts ministry that seeks to unite women of all ages, as daughters of our heavenly Father, in order to share the truth that we are worth more in Him than in anything this world has to offer us.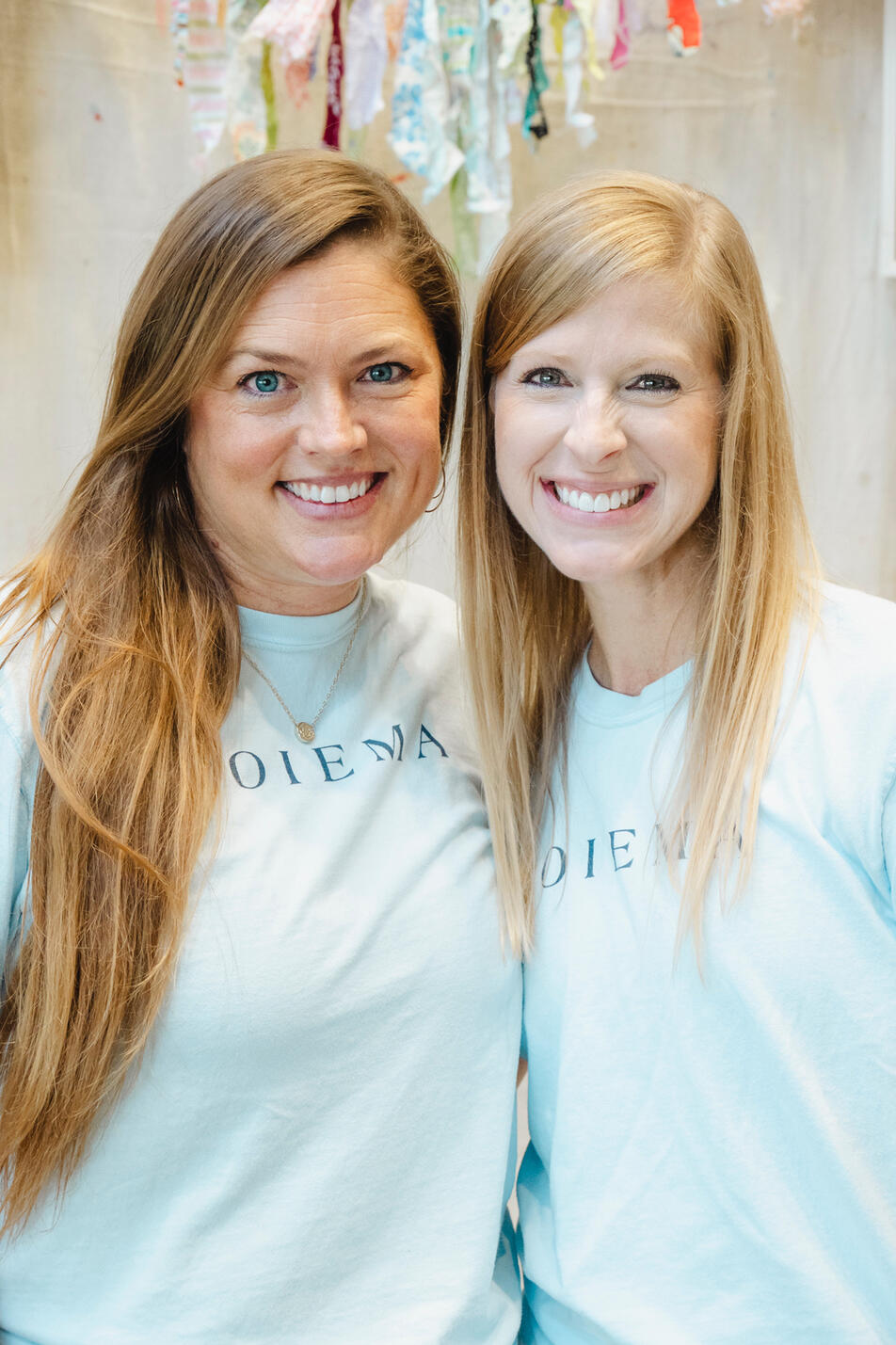 2023 Events:
---
SUMMER WORKSHOP
July 10th-14th
Join us for a week of creativity, art, worship and so much fun! We sculpt, sew, build, paint and create, all while celebrating that we are God's masterpiece.
Open to girls in grades 3rd - 8th.Registration opens in February 2023.Lakeside Baptist Church
2865 Old Rocky Ridge Road
Birmingham, AL 35243
---
Christmas WORKSHOP
December 2nd
Begin the Christmas season with us as we create, worship and spread the holiday cheer! Open to girls in grades 3rd - 8th.
Poiema Creative Arts is a non-profit ministry that seeks to unite women of all ages, as daughters of our heavenly Father, in order to share the truth that we are worth more in Him than in anything this world has to offer us.Any amount you choose to give will be greatly appreciated. All donations are tax deductible and a receipt will be provided upon receipt.Thank you ❤️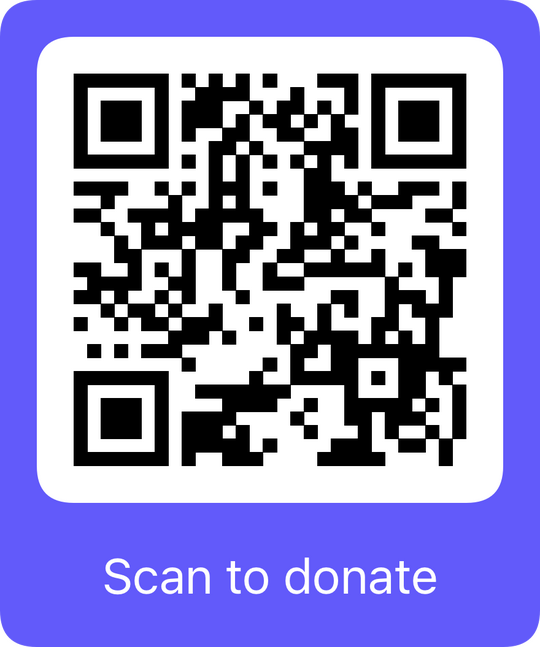 or